Join TG Affiliate Program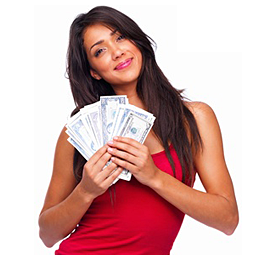 Does your audience play online and mobile games? Do they enjoy the thrill of competition and playing against other players from around the world? Then they will love playing TG games of skill where they can rely completely on their speed and skill and not worry that aspects of chance will keep them from being the champion!
Benefits Include:
Earn up to 15% on 365 days for every new referral.
Exclusive access to 100's of top tournament games.
Join the leading skill game tournament industry that is growing by the second.

OUR PROGRAM:
In 1997, we were the first to introduce the concept of online competitive casual game competitions. We created the best possible Classic Solitaire game (Tournament Solitaire) and in doing so created the first tournament system of its kind. We launched our website and ever since we have been creating new online games and increasing the number of tournaments we host while growing a great family of players.
We offer our players a state-of-the-art, live multi-player gaming experience where members can play a variety of free skill-based games and compete in fee-based online tournaments against other members to win prizes. We host these skill-based tournaments for our members who thrive on competitive play. We provide our players with a secure multi-player online gaming platform where we host and oversee competitive online tournaments and maintain member's accounts and ensure our players experience the highest quality gaming experience on the internet.
Tournament participants win based their performance of skill and speed in our professionally organized online competitions. Players enter online tournaments by purchasing game tokens on www.playtournamentgames.com. The player or players (some tournament have multiple winners) with the highest score or scores are declared the winners for each tournament.
When we first launched with Tournament Solitaire we gave the world something new to do on the internet, compete against other players while playing a game they loved. Playing online and being able to compete against other real players from around the world caught on so well that through the years we kept adding more games to compete in, adding new tournament types, and hosting more tournaments.
As the years went by, we have kept doing what we love, creating and developing the highest quality online games. We have adapted our games to offer tournaments on mobile through our mobile app to allow our players to compete whenever and wherever they want. We are always adding in new features and coming up with new types of competitions to offer.
Our Affiliate program allows you to promote a constantly increasing portfolio of top games across a vast audience using state of the art tracking and personalized account management. TG Affiliates receive their own personalized administrative panel and personalized login with analytics, promotional content, and other resources that are immediately at their disposal. Join our team today and start reaping the benifits of this ever growing industry!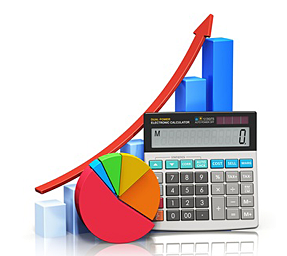 COMMISSION SCHEDULE:
| | |
| --- | --- |
| AGGREGATE MONTHLY NET REVENUE | REFERRAL FEE |
| $0-$1000 | 5% |
| $1001- $3999 | 10% |
| $4000+ | 15% |
There are no minimum activity requirements for you to earn on your referrals.
Join the industry that will grow to $14 billion by 2019!
START EARNING NOW!
QUESTIONS? Email us at affiliates@tgamesinc.com
Already an Affiliate? Log in here